Locate the customer on your statement (in MySpareFoot)
Click the "edit" button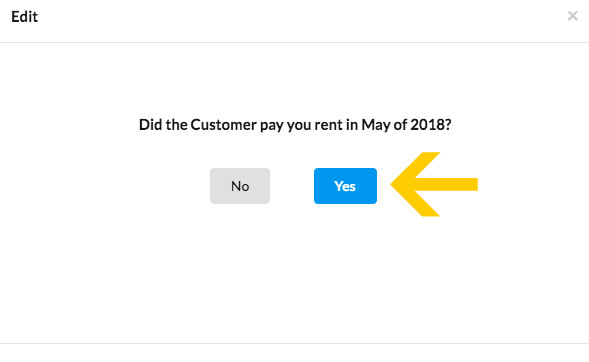 Then, enter the rent amount that the customer paid you.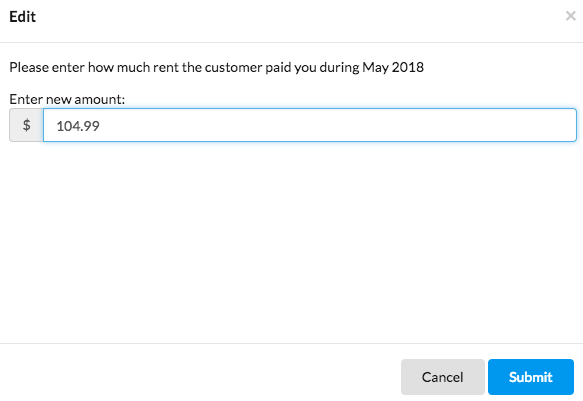 Common reasons that a customer might pay you a different amount are:
Their rent was prorated
They pre-paid for multiple months
They changed their unit size
You offered them a promotional month
In this example, the customer reserved a unit that costs $125 per month but you collected $104.99. On your statement next month, this customer will show up and we'll assume you collected $125.
All through? Click "confirm!"
Click here to learn more about saving and submitting your statement.